Project Proposal
I am going to create an online magazine that features different men and women who are doing something productive in their communities, who have overcome obstacles in their lives that affected their careers or personal lives. The main features will be a fashion designer, a business owner,and the women who have survived breast cancer and have beat it or are still fighting. Most magazines feature people who are famous and I want to shine a light on those people whose voices are left unheard. The target audience would be the up and coming generation who are from urban areas. (middle and high school) I want my magazine to focus on hard work, determination and real life stories so that these younger kids can be inspired to achieve their biggest dreams without being discouraged by the communities and the environments that they live in.
Editor in Chief/ Copy Editor/ Editor:
Kesi Clarke
Staff Writers:
Kesi Clarke
Dominique Waldron
Kiermoni Allison
Emmanuel Freeman
Graphic Designer:
Denzel Henderson
Poets Corner:
Aja Palmer
Shawn Hankerson
Keyara Waldron
Scott Nilsey
Allyza Umali
Ebony Potts
Sebastien Francois
There will also be fashion Tips for the work environment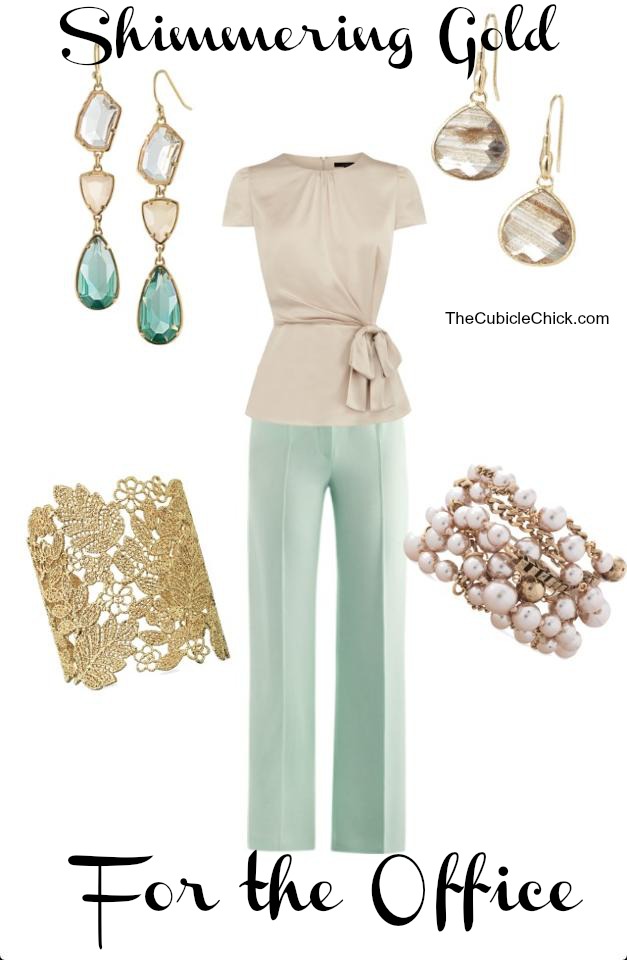 *image from the cubicle chick.com
*Image from fashionbombdaily.com
I would also include advertisements in my magazines. Most of the advertisements would be about joining non-profits and getting involved in organizations like the ASPCA and things similar to that nature and also self help books such as Danyelle Little's free ebook:
SHINE: 10 Tips For Effective Work Life Balance
Maybe some healthy recipes
Curried Chicken Drumsticks with Carrots
*image from bembu.com
The magazine will be based around city life
*image from housingzone.com
The theme of the magazine will be somewhat urban with a twist of professionalism. It will also be focused on growth and personal development.
Bibliography
Baker, Michael, and Carrie Beckwith.
Editor in Chiefо Beginning Book: Grammar Disasters and Punctuation Faux Pas
. N.p.: Critical Thinking, 2002. Print.
Bordeua, Jessica. "Being Editor-In-Chief Of Smashing Magazine."
Smashing Magazine
. A Smashing Media Company, 30 Aug. 2013. Web. 15 Oct. 2013.
Patterson, Benton Rain, and Coleman E. P. Patterson.
The Editor in Chief: A Management Guide for Magazine Editors
. Ames: Iowa State, 2003. Print.
Peterson, Franklynn, and Judi Kesselman-Turkel.
The Magazine Writer's Handbook
. Englewood Cliffs, NJ: Prentice-Hall, 1982. Print.
Sumner, David E., and Shirrel Rhoades.
Magazines: A Complete Guide to the Industry
. New York: P. Lang, 2006. Print.
Woolf, Gordon.
How to Start and Produce a Magazine or Newsletter
. Hastings, Vic.: Worsley, 2004. Print.
Resources:
Link to the book:
The Editor in Chief: A Management Guide for Magazine Editors
Link to
Smashing Magazine's guide to being Editor in Chief